MARKETING AND DISTRIBUTION
Our marketing and distribution team covers the whole country with a system branches, warehouses and experienced sales team.
5A Farma focuses on training a professional sales team in order to meet the customers' needs.
We have good relationships with more than 1,500 pharmacies, drugstores and hospital nationwide.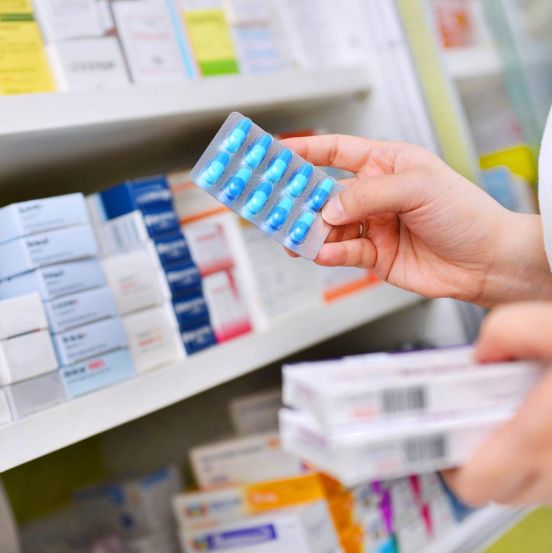 RESEARCH AND DEVELOPMENT, MARKET ASSESSMENT
5A Farma builds a high-qualified pharmacist team and experts to research new products and new treatment trends. 3-5 new products are introduced to the market every year by self-research, co-production with leading experts and factories in the country such as Mediplantex, Dopharma, Central Pharmaceutical JSC No.3.
We have applied modern technologies and techniques to investigate and manufacture products, bring outstanding quality products showing "Made in Vietnam"
PRODUCT REGISTRATION
With professional and experienced pharmacists and experts in registration circulation of process for Drugs, Dietary Supplement, Cosmetics, Medical Devices with Ministry of Health in Vietnam.
Currently, 5A Farma has registered and distributed more than 60 products on the Vietnamese Pharmaceutical market.
Our legal team and pharmacists are ready to support domestic and foreign partners to register for circulation of products and distribute in Vietnamese market.